Do you need cash now?
Sell your outstanding invoices with Edebex
and receive your money in 72 hours!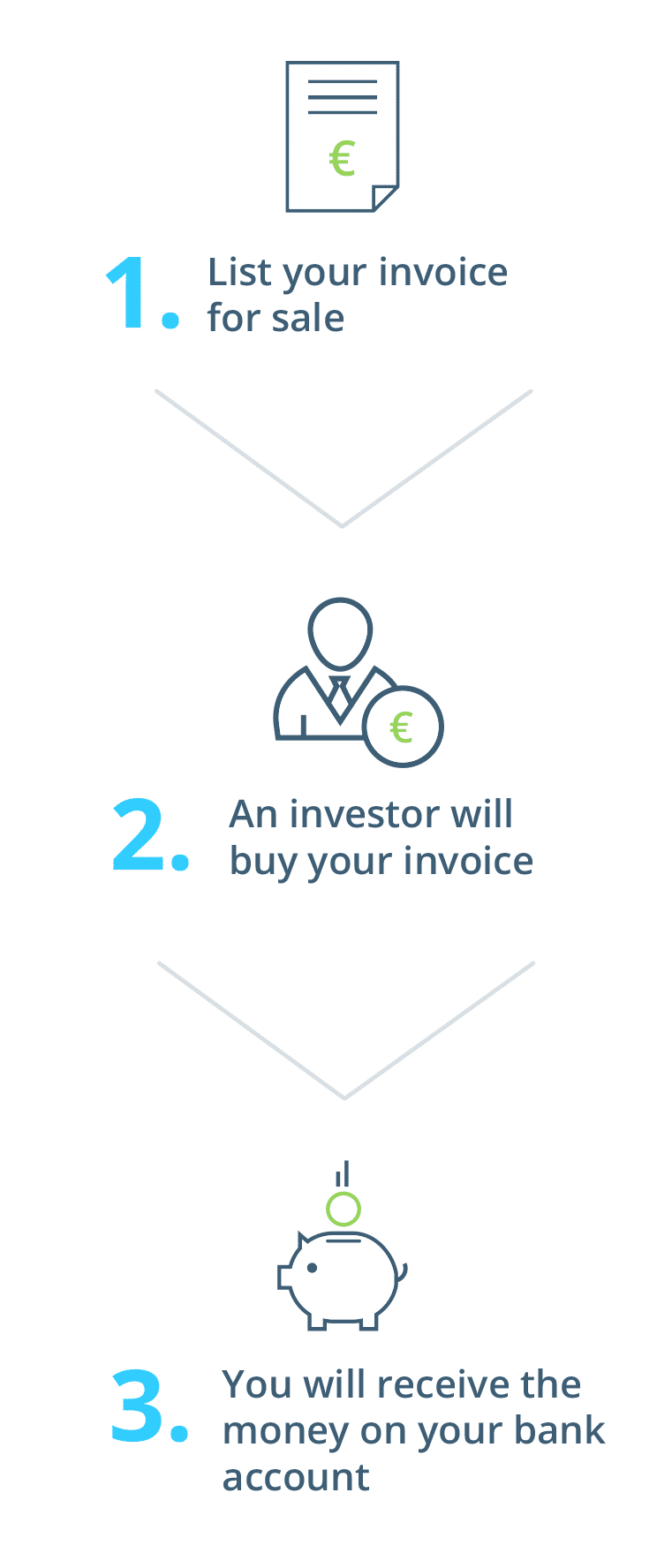 We have pre-financed for a total of
in invoices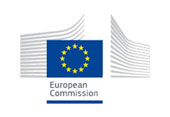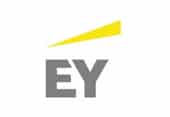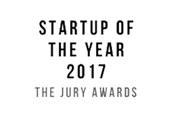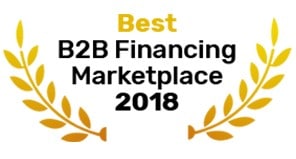 See how much your invoice is worth
today
Become a seller of
invoices
Optimise the cash flow
of your company immediately
Is your company in need of liquidity? Sell your invoices to clients and receive the money in 72 hours!
A flexible solution for your much needed working capital
Do your clients only pay within 30, 60 or even 120 days? Immediately receive the liquidity to finance your working capital.
Simplify your financial administration
Sell your invoices and focus on your core business. Leave the receivables management to professionals.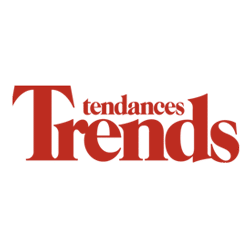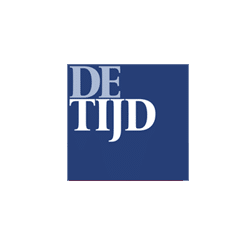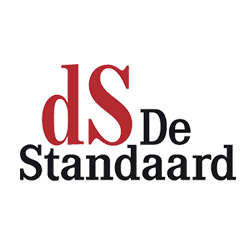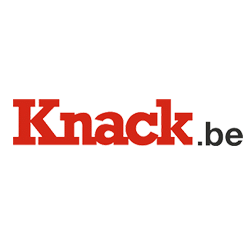 "At Edebex, they really listen to your particular situation"
"We are not a normal company and we don't fit into all the boxes. At Edebex they really looked at our case and just made it work.
I would highly recommend Edebex to other businesses because of its excellent service and flexibility."
Emily Koulouvaris, Managing Director of Revelle Group