About Edebex
Edebex provides a quick, safe and effective solution to anyone wanting to streamline their cash flow, improve their cash management and optimise their working capital. Edebex set up its trading platform in 2013 to allow businesses to speed up their cash flow by selling their customer invoices – their debts – to investors with surplus cash that they want to put to good use.
The Management Team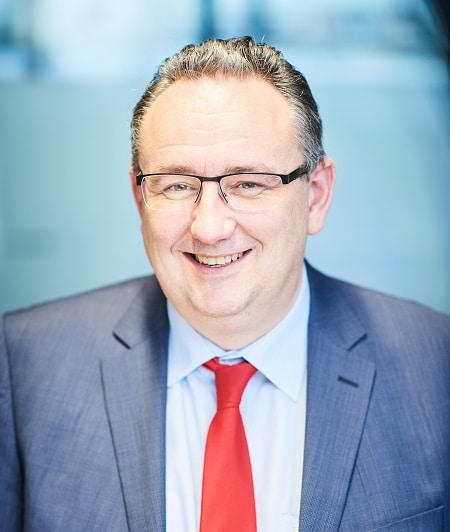 Wim De Ridder
Chief Operating Officer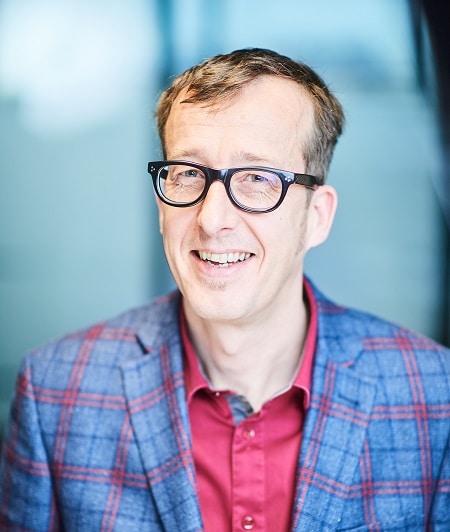 David Van der Looven
CCMO/ Head of Marketing & Sales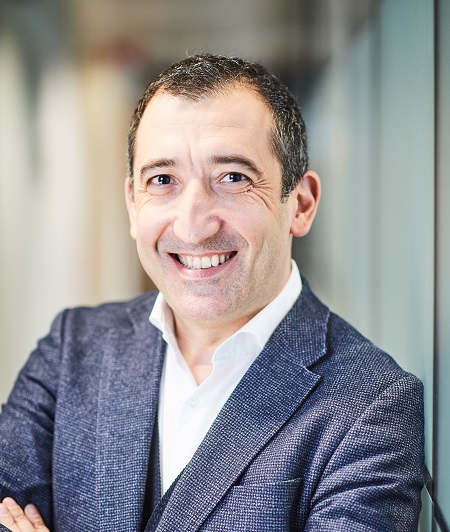 Xavier Corman
Chief Executive Officer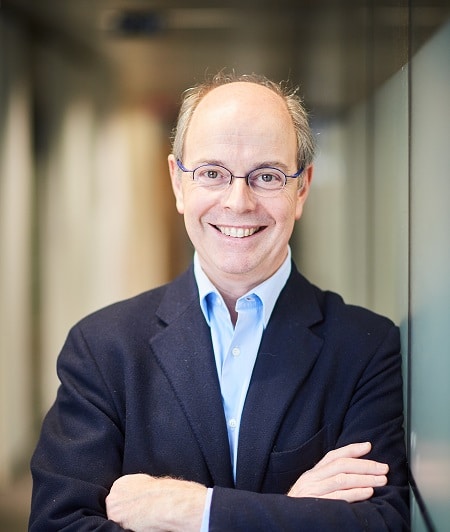 Pascal Berend
President of the Board
Founders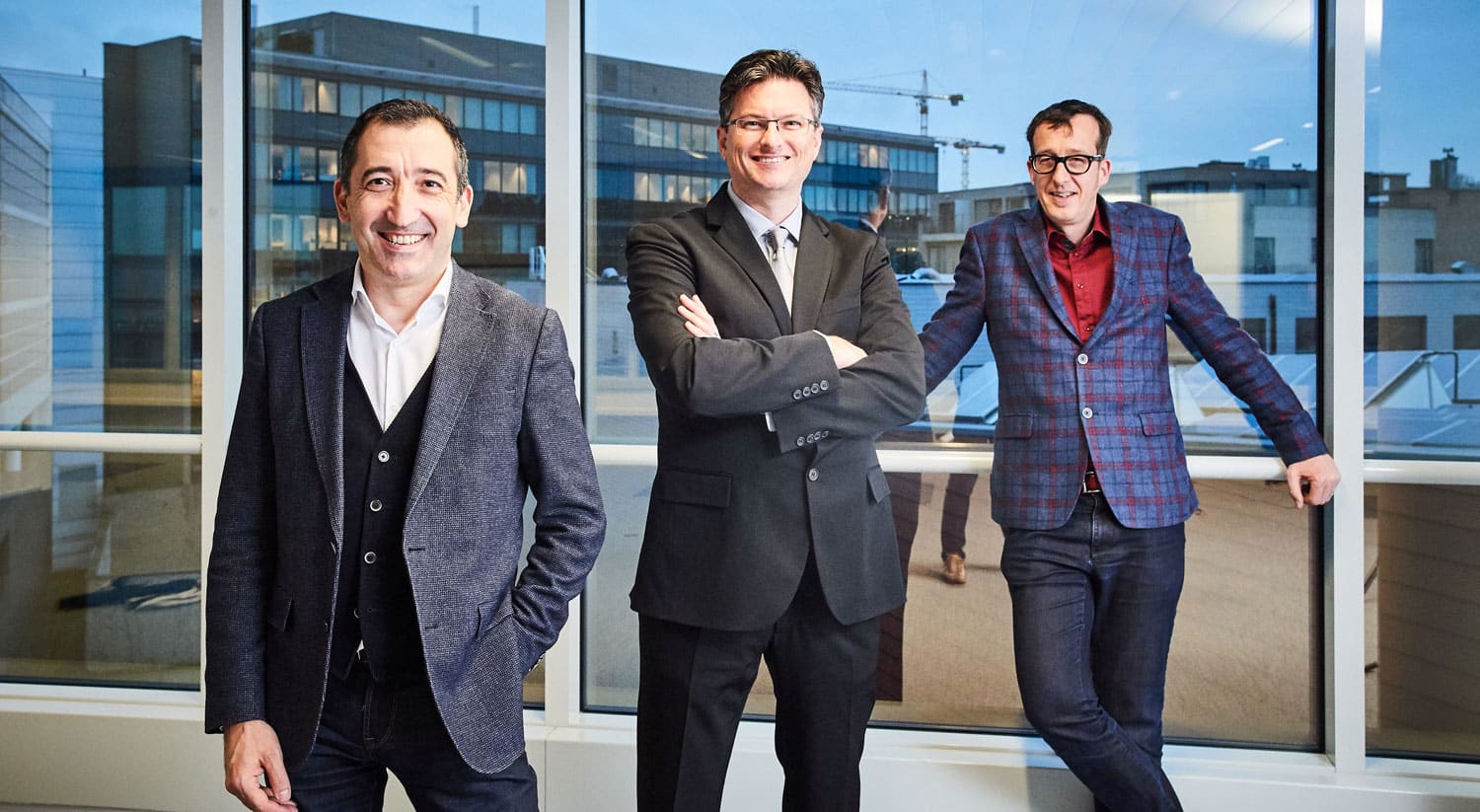 Xavier Corman
After gaining a degree in International Relations at UCL, Xavier Corman immediately set up his first business in communication. In 2008-2009, he studied for an Executive Masters in Finance at Solvay. From 2009 to 2013, he supported a number of struggling and fast-growing businesses as a freelance CFO. His enthusiasm for technology naturally drew him towards web start-ups and, since 2009, he has built up renowned expertise in the financial management of SMEs and their cash flow problems.
Jon McLennan
After completing a degree in Computer Engineering at West Valley College in San Jose (CA-USA) in 1995 and being awarded a BSc in the Management of Information Systems at Ohio State University (Columbus, OH-USA) in 1998, Jon worked first as a developer, then as an engineer for a series of start-ups, but also for major corporations. In 2002, he moved to Belgium, where he has worked as an engineer for various businesses such as Attentio, Digi-Work and Clear2Pay, which was recently sold for €375 million.
David Van der Looven
Since graduating in International Relations from Ghent University in 1998, David Van der Looven has built up a wealth of experience in marketing financial products, working mainly for Winthertur (life assurance division) and uFund (Tax Shelter). Throughout his career, he has developed a detailed knowledge of financial products, together with a very wide network of investors and companies with substantial cash resources.