Edebex ontvangt award voor Beste B2B financieringsplatform van 2018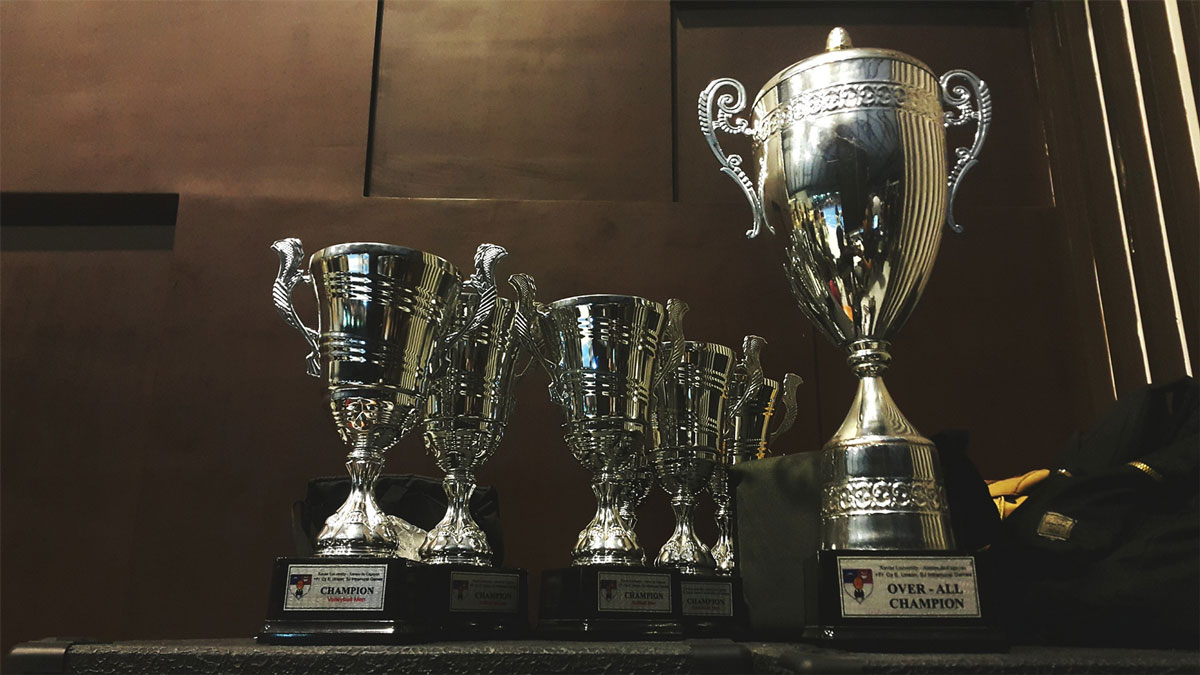 We zijn zeer trots op de award die we onlangs met Edebex hebben gewonnen voor 'Beste B2B financieringsplatform 2018' van W&F Finance. Laura Hunter van Wealth & Finance International legt ons in een interview uit waarom Edebex die onderscheiding heeft ontvangen.
Bekijk hier het artikel over Edebex in de winnaarseditie van W&F
Wat zijn de W&F Finance Awards?
Laura Hunter: De W&F Finance Awards werden in 2015 in het leven geroepen om getalenteerde en gespecialiseerde spelers in de financieringssector te ondersteunen en erkennen. Dat kunnen bedrijven zijn, maar ook teams en zelfs individuele personen. Ons researchteam gaat op zoek naar bedrijven en pioniers in de sector die erkenning verdienen voor hun uitstekende prestaties.
Aan welke soorten spelers reikt u uw prijzen uit?
Hunter: De W&F Finance Awards beslaan de hele financiële sector, van de bankensector tot vermogensbeheer en fiscaliteit en alles daartussen! Het maakt ook niet uit of het om een start-up gaat of een gevestigde waarde op de markt.
Hoe worden de winnaars geselecteerd?
Hunter: Ondernemingen komen in aanmerking via het stemformulier dat we verdelen onder onze lezers en op sociale media. Als een onderneming genomineerd wordt, nemen we daar contact mee op en vragen we of zij de nominatie aanvaarden. In de volgende fase stelt ons onderzoeksteam voor elk van hen een dossier samen met de informatie die op het internet te vinden is (geschiedenis van de onderneming, perscommuniqués, getuigenissen enz.). Dat dossier wordt vervolgens voorgelegd aan onze jury van deskundigen, die daarna beraadslaagt en een winnaar aanduidt.
Waarom werd Edebex gekozen als winnaar?
Hunter: Edebex werd om verschillende redenen als winnaar geselecteerd. Ten eerste biedt de activiteit van Edebex oplossingen voor kmo's die hun cashflow en hun werkkapitaal willen optimaliseren. Aangezien kmo's een belangrijk deel uitmaken van de totale economie, reikt jullie impact ver buiten de grenzen van de financiële sector. Zo biedt Edebex een eersteklas service, waar de klanten lovend over zijn. Het hele financieringsproces en de klantenervaring worden over de hele lijn snel, veilig en betrouwbaar bevonden. En Edebex zet ook nog eens de nieuwe technologieën goed in, wat jullie succes in de W&F Finance Awards helemaal rechtvaardigt.
Welke voordelen hebben de Finance Awards voor de winnaars?
Hunter: Er zijn verschillende voordelen. Aan elke onderneming wordt een artikel gewijd in de winnaarseditie van Wealth & Finance International, waardoor zij nieuwe potentiële klanten bereiken onder ons grote aantal abonnees. Maar een W&F Finance Award versterkt ook de reputatie en geloofwaardigheid in de sector en onderscheidt de winnaars van de concurrentie.
Wie zit achter de W&F Finance Awards?
Hunter: De W&F Finance Awards worden gepubliceerd door Wealth & Finance International. We zijn een vakblad dat beheerders, investeerders en andere spelers in de financiële sector op de hoogte houdt van de recentste ontwikkelingen in de sector. Ons tijdschrift wordt iedere maand verdeeld bij meer dan 130.000 bedrijven en personen en is uitgegroeid tot een betrouwbare bron voor wie de juiste beslissingen voor zijn bedrijf moet nemen. We hebben ook een website waarop een heleboel nieuws uit de sector, bijdragen van experts en nog veel meer te vinden zijn.