Volg uw concurrenten van nabij op!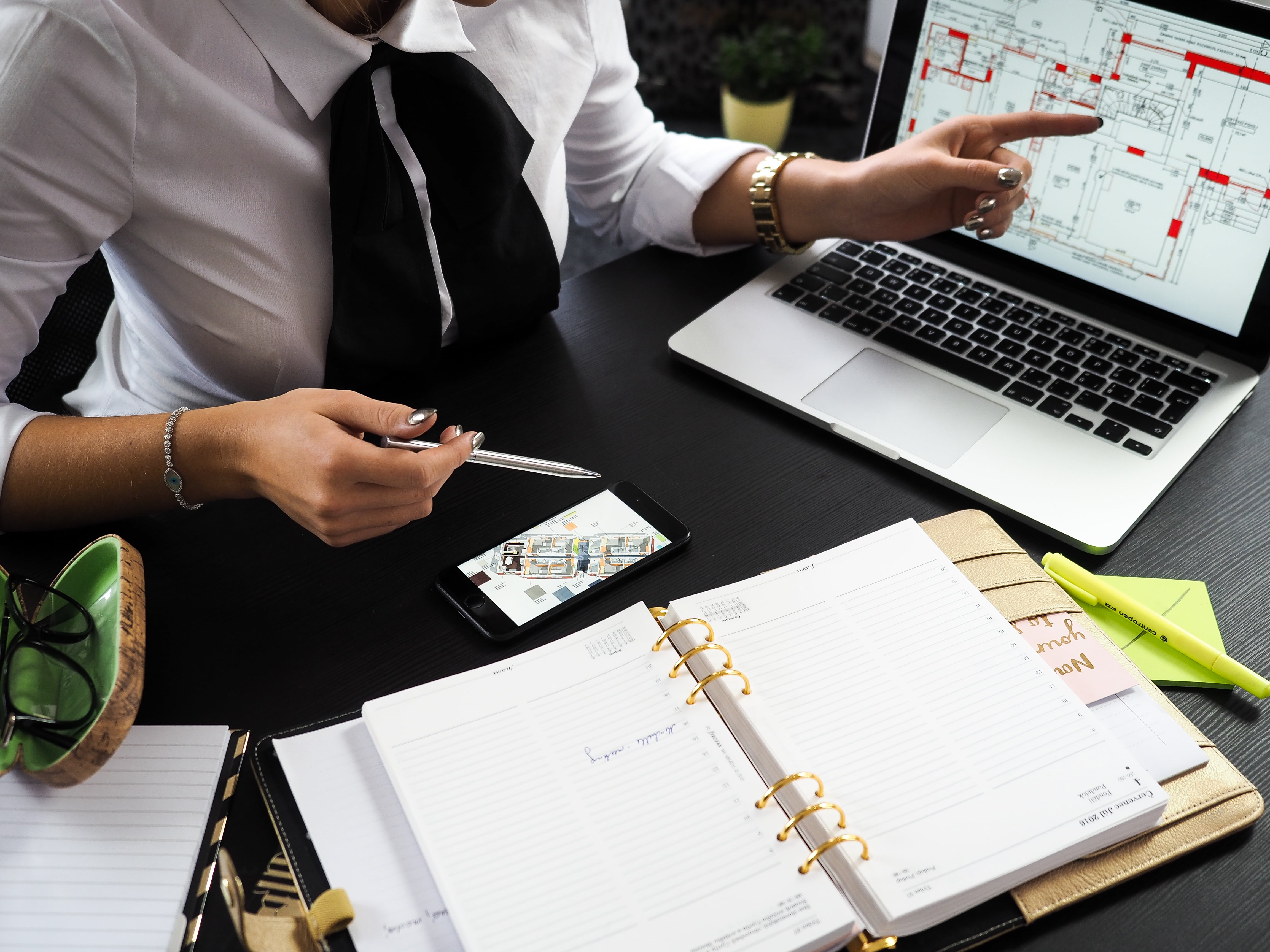 Een goede coach die zijn strategie voor een wedstrijd opstelt, begint met een nauwgezette studie en analyse van de tegenstander. Dat geldt ook voor uw zaak! Hoe beter u uw concurrenten kent, hoe meer kans op succes…
Waarom is het zo belangrijk om uw concurrenten goed te kennen? Om de analogie met de sportwereld door te trekken: door de sterkten en de zwaktes van uw concurrenten te analyseren, kunt u de juiste strategie bepalen en indien nodig van tactiek veranderen. Uw producten of uw diensten zijn vast voortreffelijk, maar er is nu eenmaal ook concurrentie op de markt, en zo niet, dan zal dat niet lang meer duren. Wees voorbereid en wapen u tegen de volgende situaties:
Antwoord op vragen van uw klanten, zoals: "Waarom moeten wij bij u kopen en niet bij een concurrent?"
Ken uw voordelen en speel die uit in uw commerciële gesprekken
Stel eventueel uw prijsbeleid of uw klantenservice bij
Zoek inspiratie en nieuwe ideeën
Bewijs dat u ernstig bent en versterk uw ondernemingsplan en uw kredietdossier
Uw concurrenten zijn daar ook mee bezig, dus schuif dit niet op de lange baan!
Hoe kunt u uw concurrenten beter leren kennen?
De moderne technologie maakt het uw klanten makkelijker, omdat ze een heleboel informatie ter beschikking hebben om leveranciers met elkaar te vergelijken en de juiste keuze te maken. U hebt er dus alle baat bij die bronnen zelf ook te gebruiken om uw concurrenten beter te leren kennen:
Neem eens een kijkje op hun website of hun blog. Abonneer u ook op hun nieuwsbrief om het laatste nieuws over hen te volgen.
Volg hun sociale media en lees de waardevolle opmerkingen van tevreden of ontevreden klanten (opgelet: bekijk die wel aandachtig en filter eruit wat echt relevant is)
Raadpleeg hun financiële informatie en jaarrekeningen als die beschikbaar zijn (omzet, personeel, resultaat enz.)
Maak van gesprekken met uw klanten gebruik om naar informatie te vissen
Breng tijd op het terrein door en probeer de producten en diensten van uw concurrenten misschien gewoon zelf ook eens uit om uw eigen mening te vormen.
Maak gebruik van sectoranalyses. Vaak moet er worden betaald om die te krijgen, maar ze kunnen wel een schat aan informatie bevatten.
En nog een laatste tip: gebruik de term 'concurrentie' in de ruime zin van het woord. Uw product of dienst betekent misschien een ware revolutie, maar de andere spelers op uw markt zullen hun aanbod heel snel proberen aan te passen om uw positie op de markt af te stoppen!