Schulden invorderen: een advocaat is vaak zijn geld waard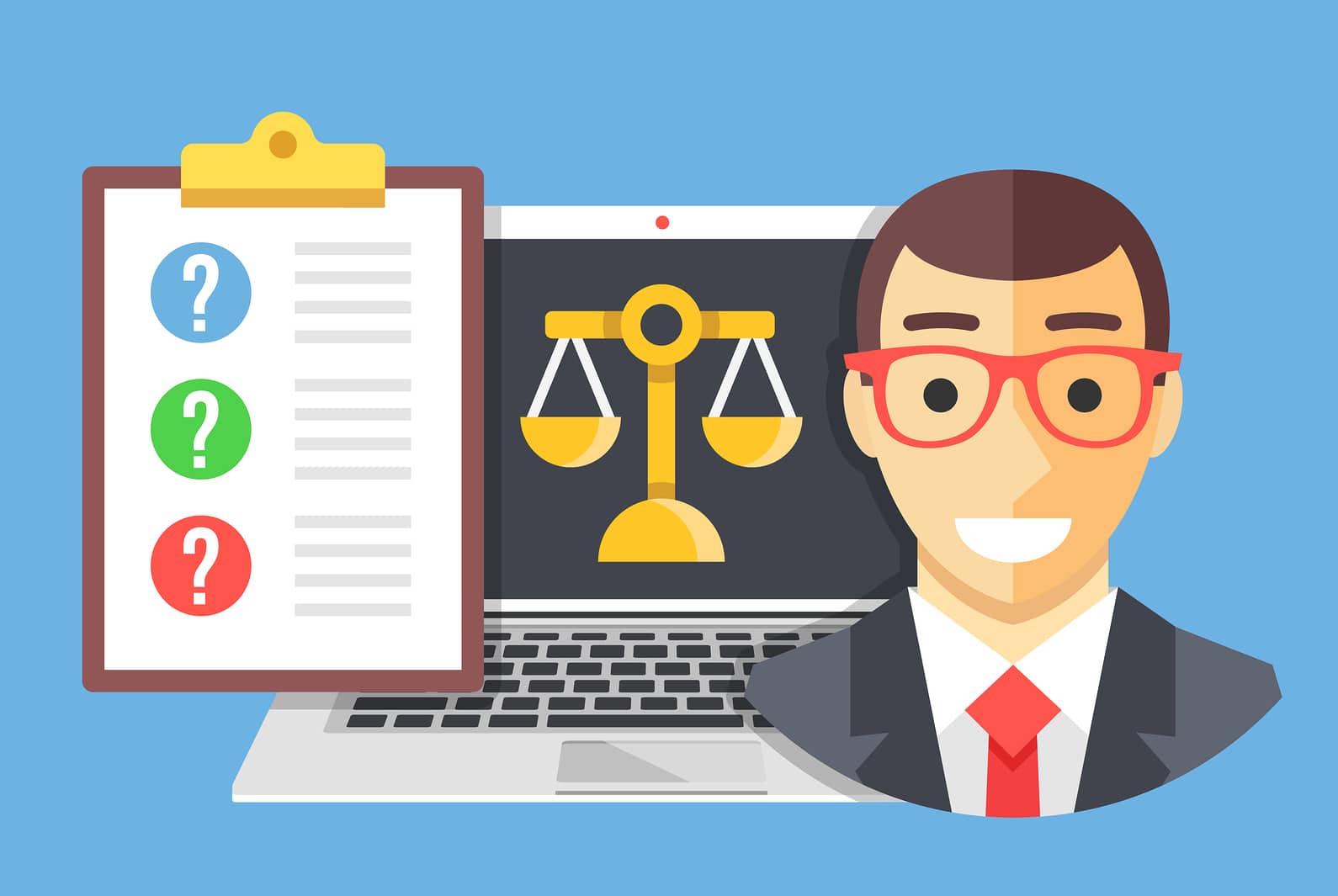 Een ingebrekestelling, een aanmaning tot betaling, een dagvaarding voor de rechtbank: advocaten beschikken over een scala aan manieren om een debiteur op al dan niet dwingende manier aan te sporen zijn schulden te betalen. En de schadevergoedingen die u ontvangt, dekken over het algemeen de honoraria en de gerechtskosten.
Eén faillissement op vier resulteert in onbetaalde facturen, zo zegt de Union des classes moyennes (UCM, de Waalse tegenhanger van Unizo). En een verwittigd ondernemer is er twee waard… Dus als de aanmaningen aan uw klant onbeantwoord blijven, aarzel dan niet om een versnelling hoger te schakelen door de hulp van een advocaat in te roepen.
Hoe sneller, hoe minder het u kost
In eerste instantie zal uw advocaat de debiteur een 'officiële' ingebrekestelling sturen, die mogelijk iets meer angst zal inboezemen. Hoeveel kost u dat? 100 tot 250 euro honorarium. Nog steeds geen reactie? Dan kan uw raadsman of -vrouw de nieuwe aanmaningsprocedure opstarten om een rechtszaak te vermijden. Dubbel voordeel: kortere termijnen en minder kosten, soms maar de helft. Reken voor een onbetaalde factuur van 1.000 euro op zo'n 160 à 250 euro honorarium voor de advocaat en 160 euro voor de deurwaarder. Het sop is dus echt de kool wel waard, vindt Katrien Serrien, advocaat en vennoot bij van Cutsem Wittamer Marnef & Partners, zelfs voor een vordering van enkele honderden euro. Toch een nuance: deze procedure is voorbehouden voor niet-betwiste vorderingen in een B2B-context, d.w.z. enkel voor uw bedrijfsklanten.
Gerechtskosten gedekt
Voor betwiste facturen zal de advocaat de klant dagvaarden voor de handelsrechtbank of de rechtbank van eerste aanleg. De honoraria zullen dan hoger liggen en variëren naargelang de te recupereren bedragen. In de praktijk kunnen we zeggen dat zo'n actie enkel te rechtvaardigen valt voor vorderingen van meer dan € 750. Maar als het vonnis in uw voordeel wordt uitgesproken, krijgt u wel het bedrag van de schuld verhoogd met de interesten, de conventionele verhoging (10 tot 15% van de verschuldigde sommen) en een procedurele schadevergoeding toegekend door de rechter (bijvoorbeeld € 780 voor een vordering tussen € 2.500 en 5.000). Uiteindelijk zouden die vergoedingen de gerechtskosten moeten dekken, die – vergeet dat niet – in eerste instantie te uwen laste vallen.
Drie dossiers op vier leiden tot resultaat
De advocaten zeggen dat zo'n 75% van de invorderingsdossiers waar zij mee te maken krijgen, resultaat oplevert. Maar wat als uw klant failliet gaat of onvermogend is? Of als hij met de noorderzon verdwijnt? Dan bent u er jammer genoeg aan voor de moeite. Uw enige troost is dat de meeste advocaten in zo'n situatie een aanzienlijk lager honorarium aanrekenen.